About Me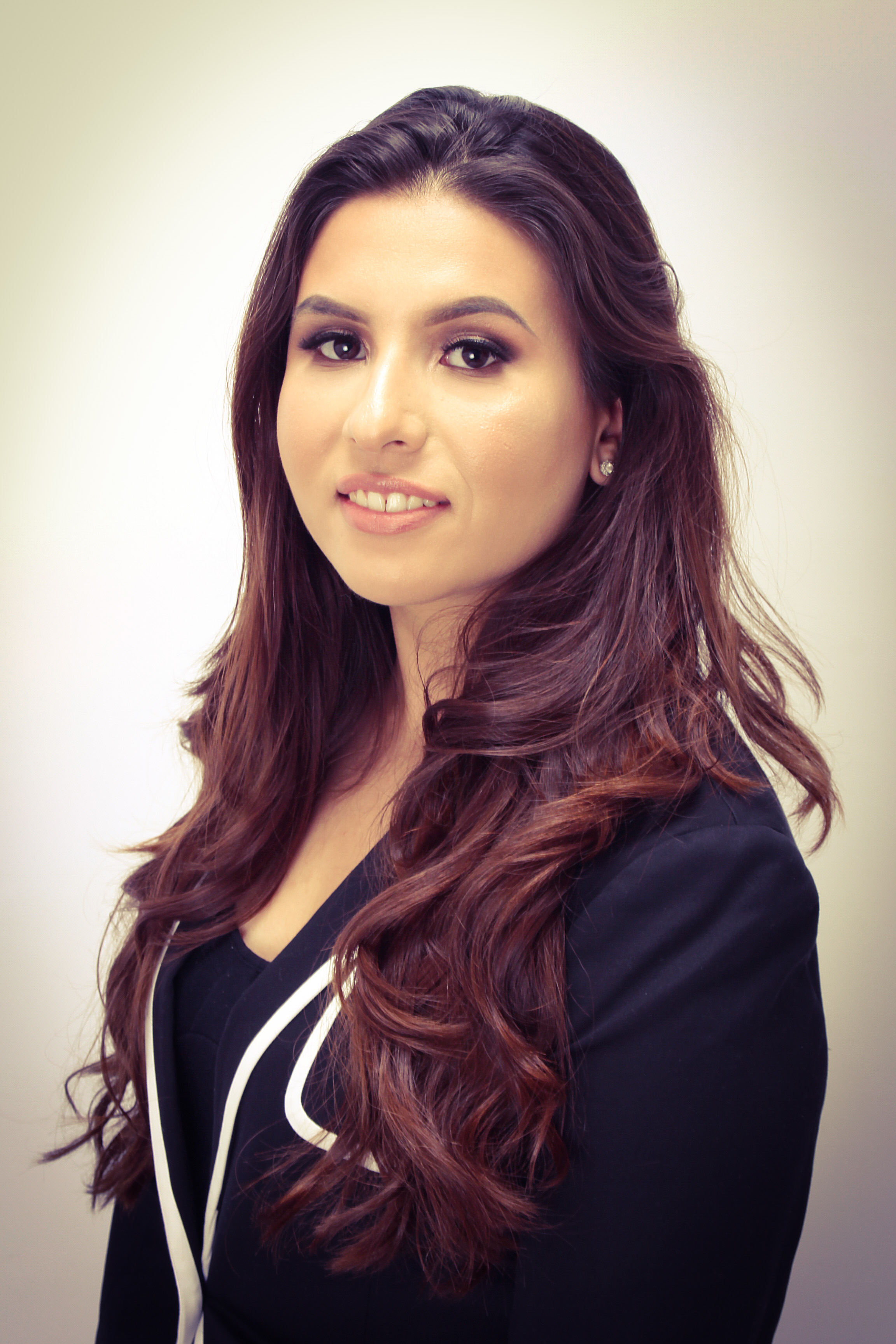 Michelle has been practicing real estate since 2015. She is a passionate Realtor® who specializes in working with people who have high expectations of their agents and the results that they produce. Michelle strives to give her 100% to all of her clients, no matter what. She knows that buying or selling real estate is one of life's biggest decisions. Michelle also understands that the whole real estate experience can have a high impact on people's lives, which is why she works diligently, as if she were buying or selling her own property, ensuring a successful outcome.
Michelle began her real estate career in 2014 when she came to work for Mo & Farah Bani-Taba as an office manager for their previously known "Intero Lincoln" office, now Compass. At the time, Mo and Farah were Intero Franchise owners. She began to learn about real estate as she interacted with agents in the office. Michelle always wanted to work in real estate so she could help her parents achieve the American Dream of owning a home as well as for her and her future family. Her parents, who are immigrants, worked to provide for Michelle and her sister, giving them what they did not have while growing up. Within a year of working in the office, she knew that she loved what Realtors® do and could make a difference in individuals' lives; therefore, she decided to apply for her real estate license. Michelle took her test and passed it on the first try. She was so excited to begin her new career and work to help people. The feeling one gets after making a difference in someone's life is one that cannot be explained. This is why she always strives to treat everyone like family and input her full effort to support each client as they find their dream home. Michelle has always had the dream of helping others fulfill their real estate needs.
There are so many Realtors® that one can choose from. Buyers and sellers are at all price points and in different locations. Michelle strives to work with clients, no matter the location. She has successfully attained the knowledge of many areas in California by preparing and educating herself on the different areas clients choose to live. She has worked with buyers and sellers in the Bay Area, Sacramento County, San Juaquin County, Stanislaus County, Merced County, San Benito County, and even a few sales in Southern California. No place is too far for her. Michelle is honored to work with past clients and their referrals as she has built her business on relationships because she truly cares. As a buyer or seller, you need someone who will always have your best interest in mind while also providing outstanding service. If this is something you would like for you and your family, then look no further. The agent is Michelle of Rubio's Real Estate Group.